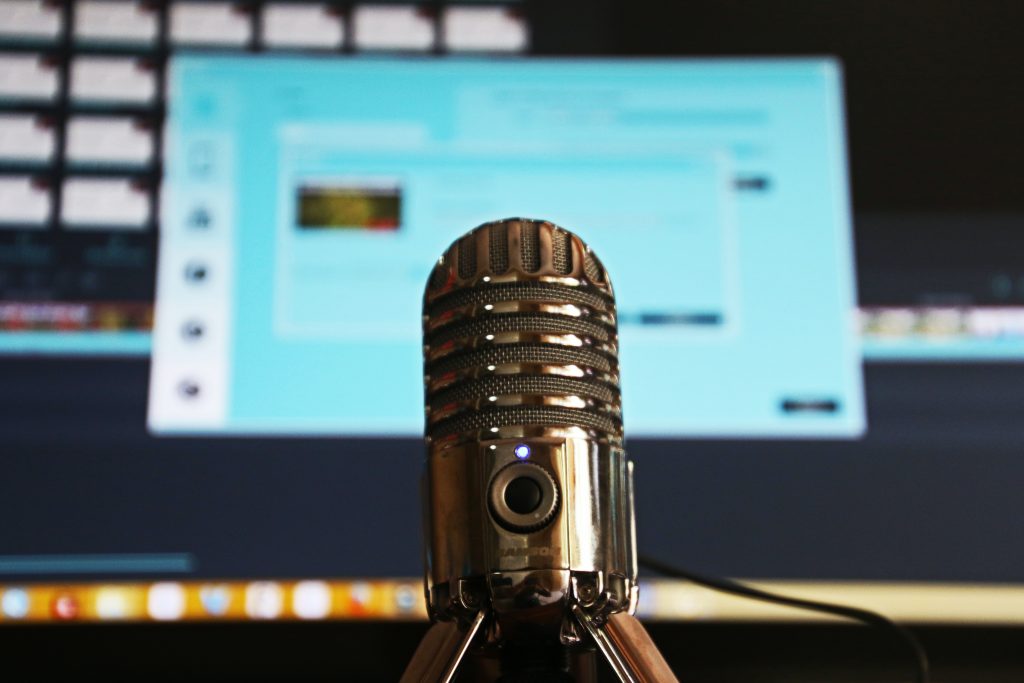 Board Member Spotlight: Elise Kensinger
This year BoardBuild's board of directors was expanded to include industry experts from across the country. The BoardBuild platform was instrumental in helping our leadership team identify and recruit for specific skill sets, demographics, and industry representation. This valuable expansion has allowed us to build a best-in-class board, and today we would like to showcase an interview with BoardBuild board member, Elise Kensinger.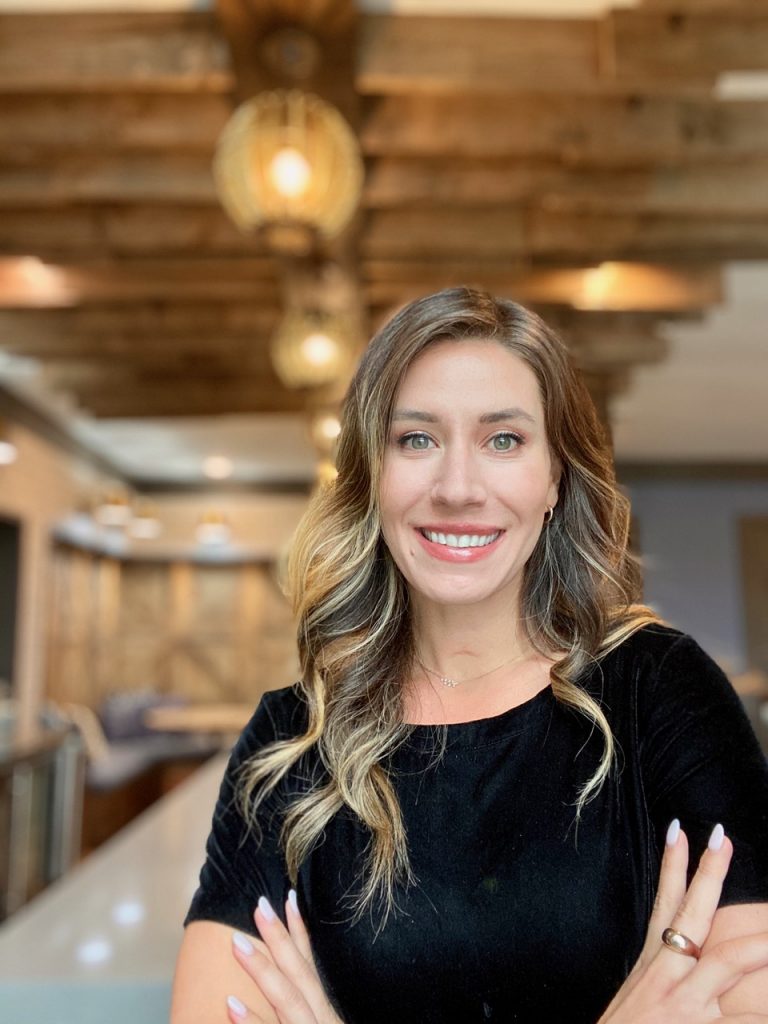 Elise Kensiger is the Marketing Director at Rethink Wealth and leads Sales and Marketing for 4C: Capital, Custom, Cabinets, and Countertops.
What attracted you to board leadership, and why did you choose BoardBuild?
I enjoy the opportunity to be a part of something bigger than myself. BoardBuild is a growing organization with a promising future; their impact will be infinite. With that being said, BoardBuild has the potential to assist countless organizations and individuals to create a tidal wave and servitude that communities need and deserve.
Having an innate passion for helping the community coupled with my unparalleled work ethic and skills in marketing and consulting, I am always pursuing positions that allow me to make a positive impact on Fort Worth.As an experienced leader, I understand the importance of developing and creating a dedicated team that will bolster the efforts made towards positively impacting the community of Fort Worth.
I get to serve alongside outstanding members in our community, collectively we have a pretty impressive rap sheet!
What advice or expertise can you share with us?
With a background in communications and marketing I bring over 10 years of marketing and consulting experience to the BoardBuild board of directors. I've helped numerous young companies jump start as well as experienced companies enhance their marketing reach. Fortunately and unfortunately, marketing is a very broad term. We learn in school that it is product, price, place, and promotion, but that only scratches the surface of what marketing really entails ie: graphic design, digital marketing, PR, web design, SEO, content creation, radio, tv, mail, email…the list goes on.
If you have an open board position and lack marketing expertise on your board, utilize BoardBuild to help you fill that position. If you're an emerging leader with marketing expertise, the good news is: this is a need that most nonprofit organizations have on their board. Also, marketing is a growing occupation, therefore an excellent opportunity to align resources! Take advantage of BoardBuild's training and certification in The Essentials of Nonprofit Board Governance and get matched with a nonprofit organization that is looking for your exact skills, passions, and expertise.
Do you have any habits or disciplines that help keep you motivated and successful in your work?

This might be considered cliche, however, I make my bed every morning. This allows for me to start my day off with a small win and feel accomplished. I utilize meditation and Reiki daily, and most importantly, I take breaks when I need to. It's easy to burn the candle on both ends; therefore work and life harmony is crucial.
I read a lot and believe it is important to always be learning and continue to reinvent yourself every day.
Do you have a favorite motivational quote or story?
"Create more value than you consume". This has been a quote that has stuck out to me because it goes along with my yearning for generosity in this world. If we all did a little more of this, the world would be in a much better place.
Tell us more about your passions, interests, and professional background.

I am an experienced consultant and business marketer, with an innate passion for volunteering my time to furthering community efforts, currently living in Fort Worth, Texas. Over the course of my career, I have not only honed my professional skills to help companies grow, but I have also developed a passion for helping the local community through volunteering at non-profits and engaging in philanthropic efforts. Currently, I serve on the Rodeo Sales Committee for The Junior League of Fort Worth, Inc., I am a Community Volunteer for HOPE Farm Inc., and I am a graduate of Leading EDGE in Fort Worth. As an emerging leader in Fort Worth, I look forward to creating more value than I consume.
With my efforts at The Junior League of Fort Worth, Inc., I work with a passionate group of women to promote volunteerism in the local community, specifically focused on improving the well-being of children and their families. We help train and guide teams of volunteers to equip them with the skills necessary to meaningfully impact families in the Fort Worth community. I have spent over four years volunteering with the Junior League of Fort Worth, Inc., and I have been able to positively impact my community and the lives of those in need.
I was a member of the inaugural group of SteerFW Keyholders Cohort, a nonprofit dedicated to diversifying the culture and community of Fort Worth by empowering leaders to enact and drive positive change. My main focus was dedicated to leading an effort to grow civic engagement.
I graduated from Texas Christian University (TCU) in 2013 with a Bachelor of Science Degree in Advertising and Public Relations. During my time at TCU, I played for the Women's Division One Soccer Team, which provided the foundation for me to develop my collaborative nature. In both my philanthropic and professional pursuits, I always look to implement a sense of teamwork, which harkens back to the lessons I learned during my days on the field.
My work experience has allowed me to grow in many different areas, although I spend the majority of my time focused on marketing, I also have acquired vast knowledge of technology platforms, CRMs, coding, team building, management and leadership.
In my free time i'm an avid traveler, a big outdoor person and a Usui Shiki Ryoho Reiki Master.
Thank you Elise for sharing your wisdom and expertise!