How You Can Make An Impact 
As nonprofit organizations navigate daily challenges and constant change this fact remains:  your community needs your leadership now, more than ever.
Nonprofits need the direction, innovation, authenticity, and fresh perspectives that come from effective boards filled with diverse, qualified leaders. When you serve on a nonprofit board of directors, you are the guiding force toward fulfillment of the organization's mission, and your efforts help build strong, resilient communities.
Board Leadership Is Within Reach 
Investing in your personal and professional development allows you to take control of your growth. You empower yourself with the tools and knowledge needed to reach your potential and achieve your goals.
Effectively serving on a nonprofit board of directors or committee requires expertise in your field, a passion for service, and an understanding of board logistics and operations. We believe the opportunity to guide a nonprofit through board leadership should be available to anyone who is passionate about a cause and trained to lead. BoardBuild makes quickly and conveniently learning the essentials of board governance within reach. The knowledge you'll gain will prepare you to lead, strengthen your leadership skills, increase your influence, and expand your network.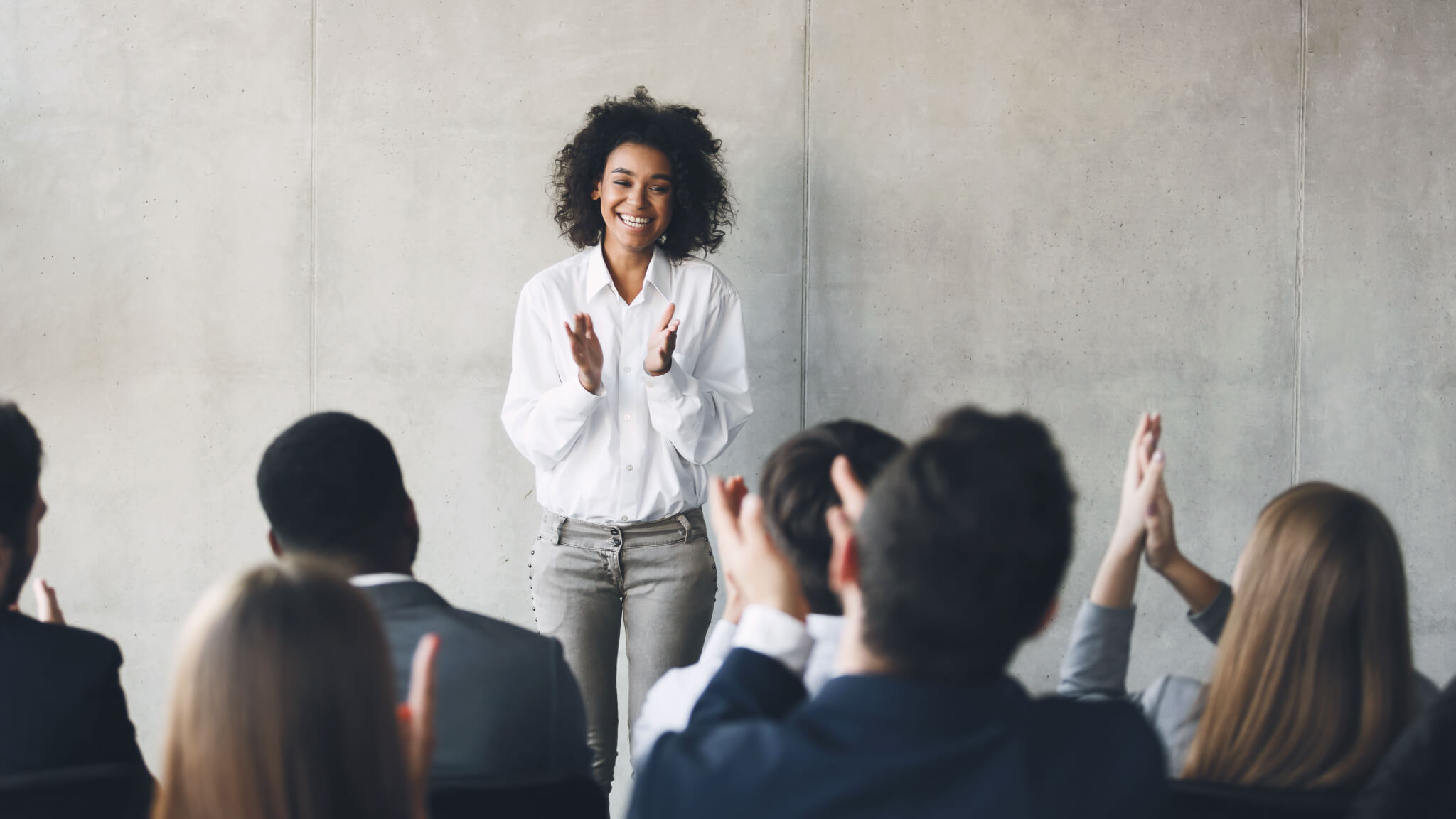 Grow your skillset and prepare for your role by enrolling in our self-led, remote training covering the critical logistics and operations of serving on a nonprofit board. Then, complete the certification in the essentials of nonprofit board governance, and get ready to make a positive impact in your community.