Post a Nonprofit Position for FREE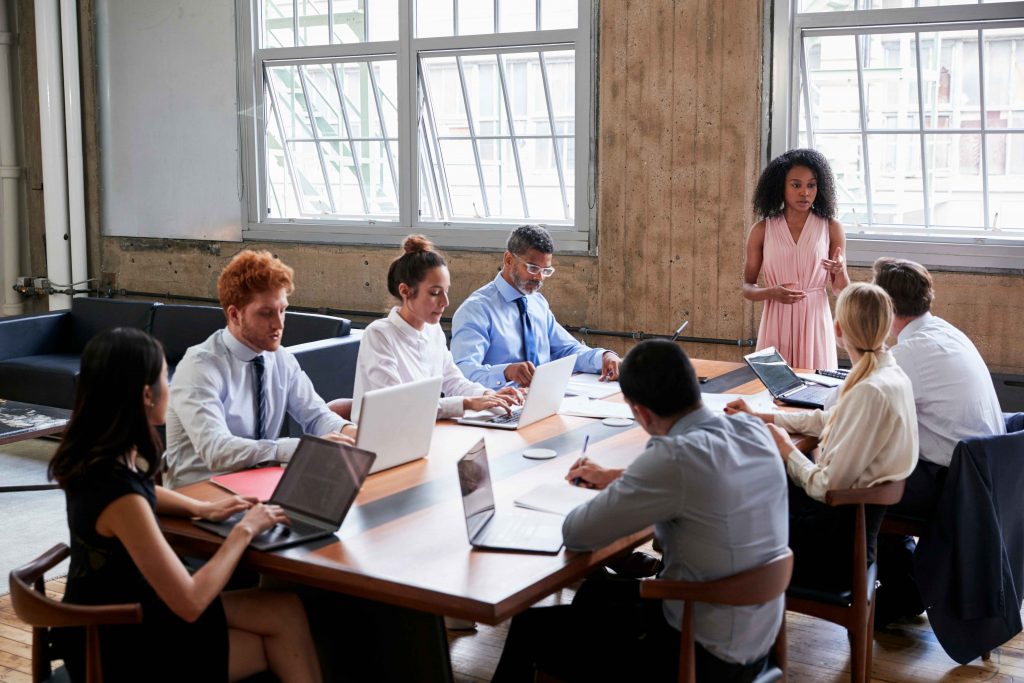 Serving on a nonprofit board allows you to use your passions, skills, and expertise to strengthen and shape your community!  Our online, self-paced training includes…
View Course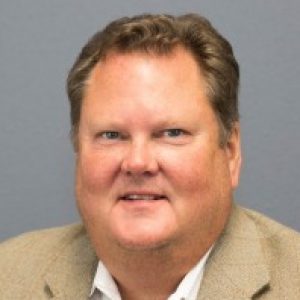 KERRY H
"As soon as the system was open for training, I started taking the courses.  They were very entertaining and informative. This training and platform will help us find new board candidates, as well as strengthen our existing board."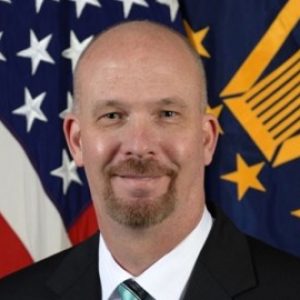 MATT D
"Thank you. I was recently appointed to the board of the Association of the United States Navy.  Thanks for the training!"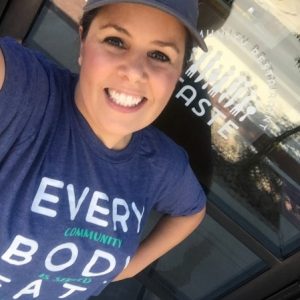 JULIE W
"Your efforts will empower each of these cafes to serve nearly 1,000,000 people this year with love and dignity.  Communities around our nation will be impacted because of what you all did!  All of the cafe operators left encouraged by how we approach serving our community."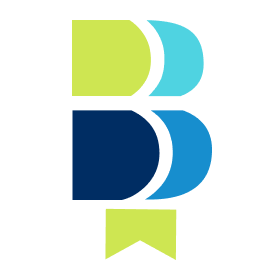 ABBIE S
"I was quite curious about it given that I've been a long-time board member of a non-profit. The training was spot on compared to my board experience so I would highly recommend it. I look forward to seeing how the matching service works as well."