tools to successfully build your board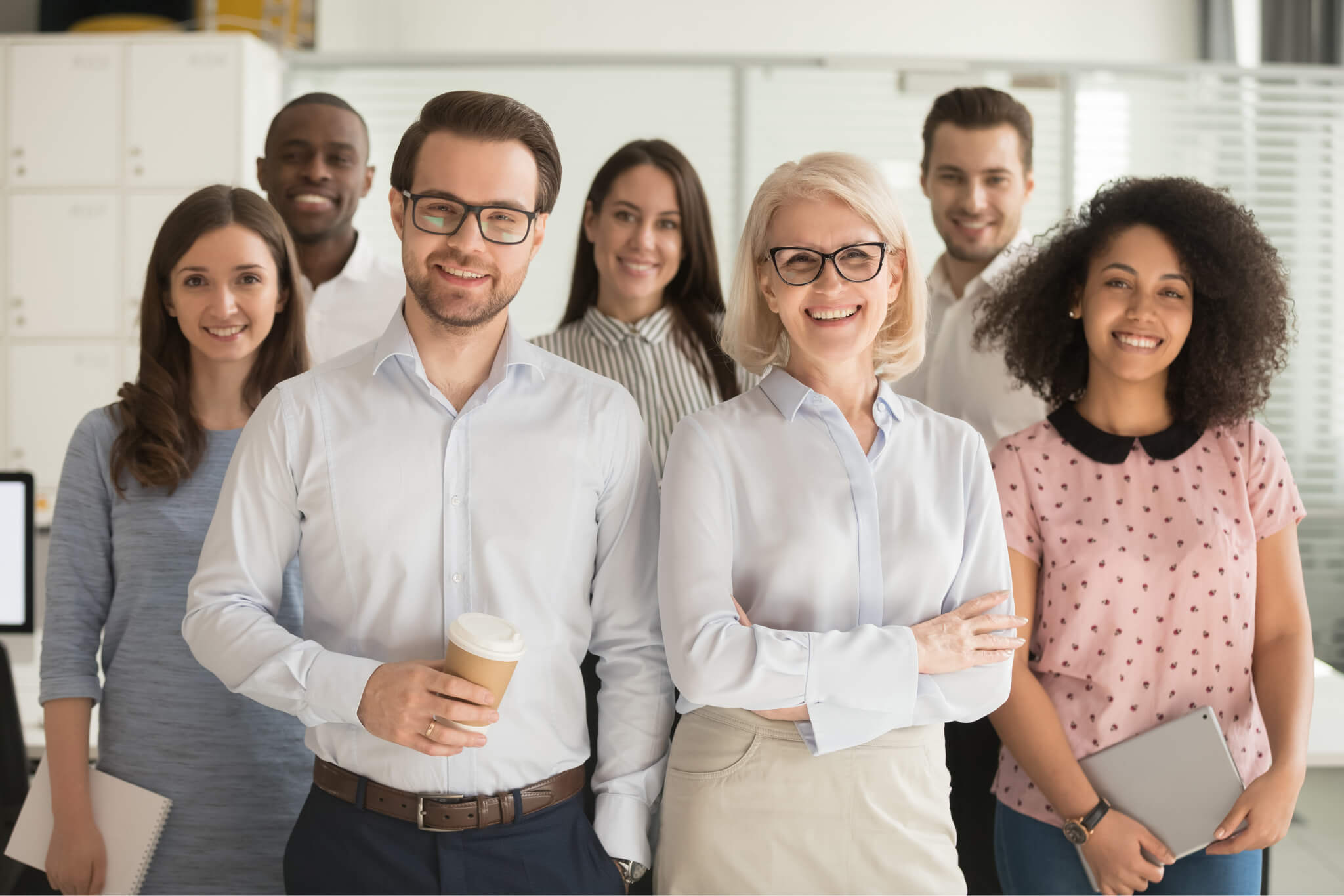 We are committed to helping emerging and established leaders serve effectively on your nonprofit board. Our training is designed to certify individuals in the essentials of nonprofit board governance, covering everything from financial information to strategic planning. Using our expert matching system, we connect you with diverse leaders who align with your nonprofit's needs and are ready to lead from day one.
BoardBuild is passionate about equipping your existing board of directors with the tools necessary to provide high-quality board governance and strategic oversight. Incorporating BoardBuild Essentials training and certification into your current onboarding procedures or continued development plan helps level-set your board's knowledge and ensures they are qualified to lead.