Board Member Performance
Your nonprofit organization needs more than just sound strategies and sufficient capital. You need a capable, engaged board of directors to propel your mission forward. 
A nonprofit board that is diverse in terms of ethnicity, gender, life experience, and skillset is more likely to generate innovative ideas and bring forth new solves to old problems. When board members are passionate about the work and have a greater connection to those served by the mission, it provides context for proper resource allocation and effective strategic action, while helping deepen an organization's relevance and impact. Boards must actively seek those  who bring new perspectives to the table, challenge the status quo, and are qualified to lead.

Elevate Your Board's Collective Awareness
Look beyond standard board candidate recruiting practices and utilize innovative tools to help you cultivate new relationships.
Historically nonprofit organizations have lacked the proper methods and support to identify board candidates who have the experience, training, and life experience needed to contribute to effective board governance.
We are committed to bridging that gap. Today, BoardBuild helps emerging and established leaders serve effectively by training and certifying individuals in the essentials of nonprofit board governance, covering everything from financial information to strategic planning. We have passionate, qualified leaders who are waiting to connect with you and ready to serve.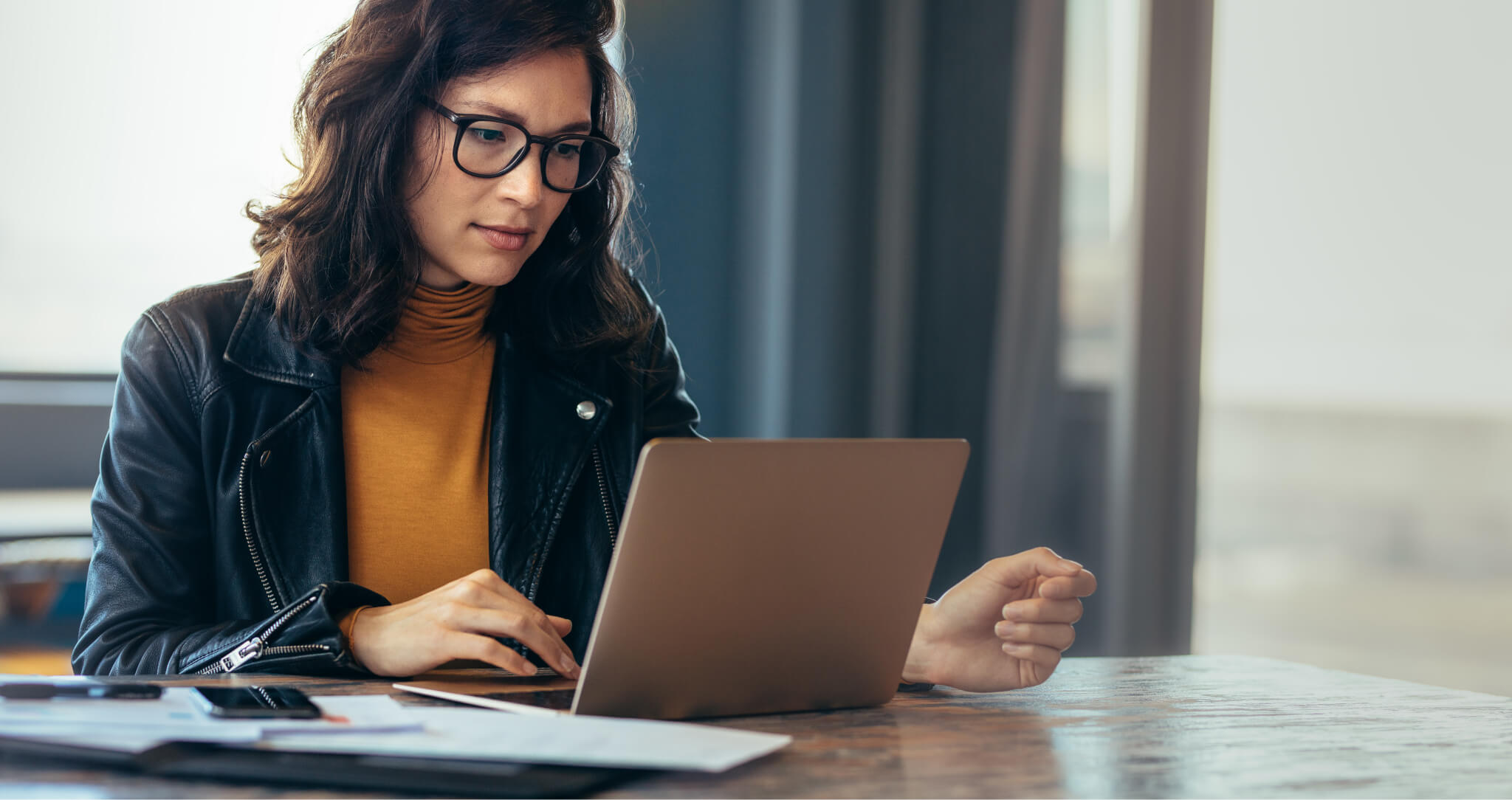 Easily post your open board positions, highlighting the specific skills and expertise needed by your nonprofit organization. Our advanced matching system will quickly connect you with trained, qualified individuals who are ready to lead from day one.