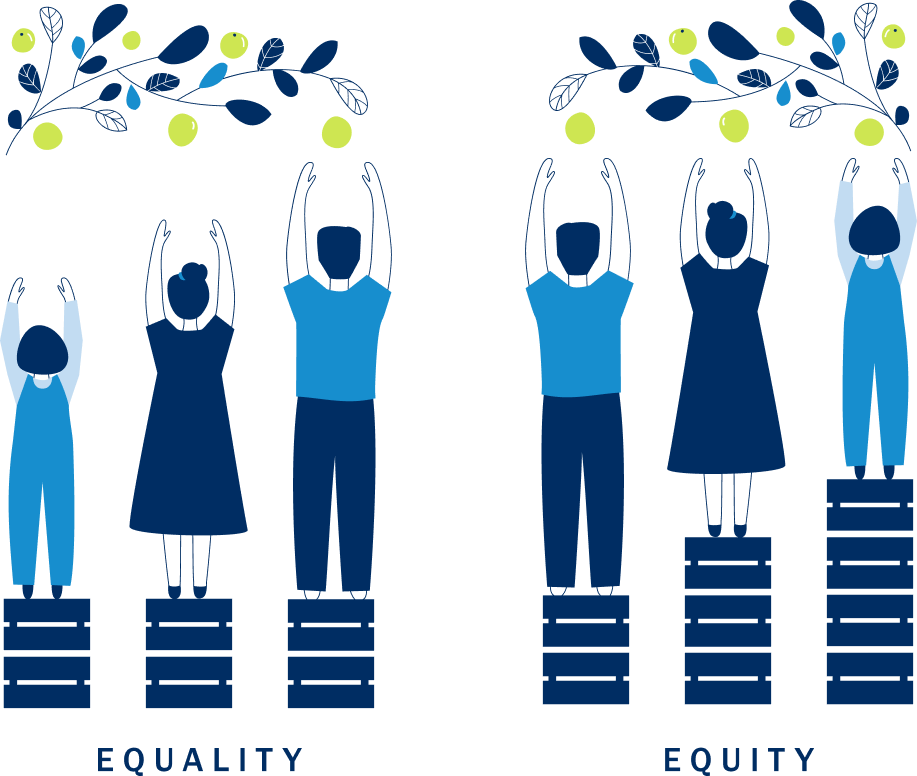 We envision a world where diverse, trained leaders and organizations unite and foster strong communities in which to work, play and grow.
Everything that's ever shaped the course of a community began with that community's leadership. Boards of directors operate at the highest level of organizational leadership, each playing a key role in the development of nonprofit organizations that invest time and energy into cultivating diversity, inclusion, and equity.
Nonprofit boards of directors have the opportunities and platforms to bring attention to the systems and policies created to benefit certain groups while excluding or marginalizing others. What's more, these leaders also have the power to create change.
This is why BoardBuild exists, to connect nonprofit boards of directors with diverse leaders to create inspiring opportunities and build stronger communities.