Get trained, certified, and matched with nonprofits who need your skills & expertise.
$200
Training + Match With Nonprofit
Develop your team and further your corporate social responsibility.
Propel your mission forward with skilled and passionate leaders.
FREE
180 Day Position Listing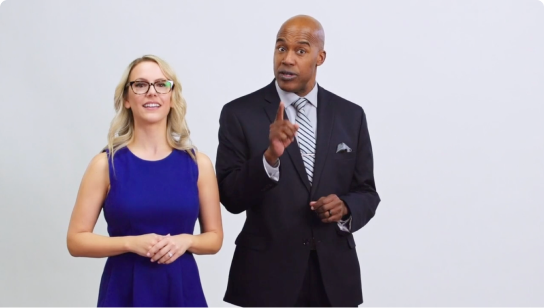 $200
Training + Match With Nonprofit
BoardBuild offers online training for individuals that is designed to prepare you to lead and make an impact. Once you're ready, we'll work to expertly match you with nonprofit organizations seeking a qualified leader to serve on their board of directors.
BoardBuild provides self-paced training for team members designed to develop your teams so that they can give back and make an impact on the community. We make it easy to invite team members, track progress together, and invest in the development of your team.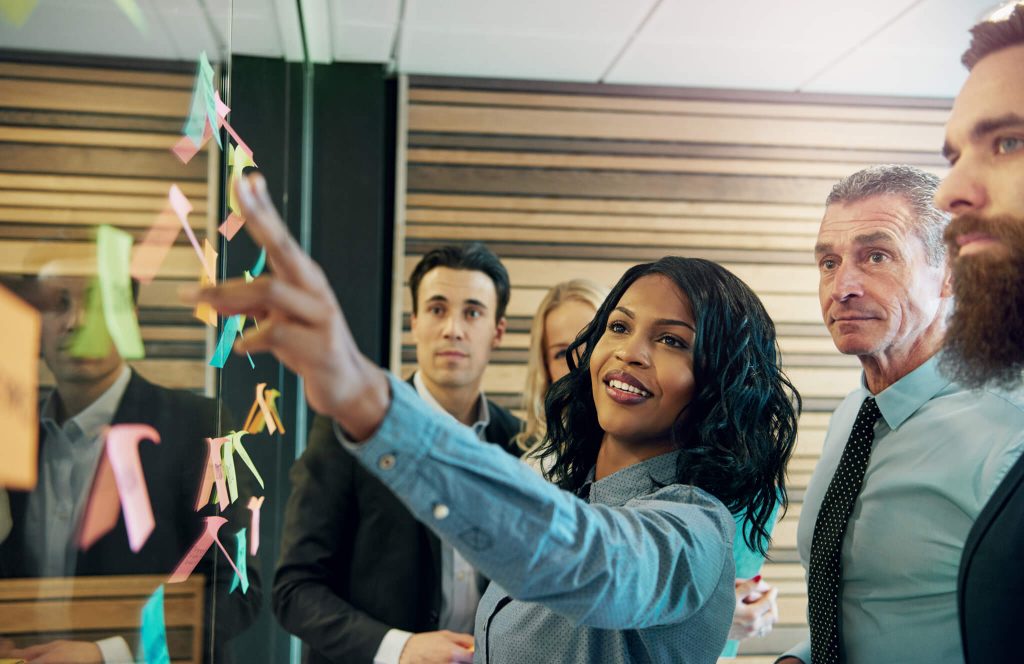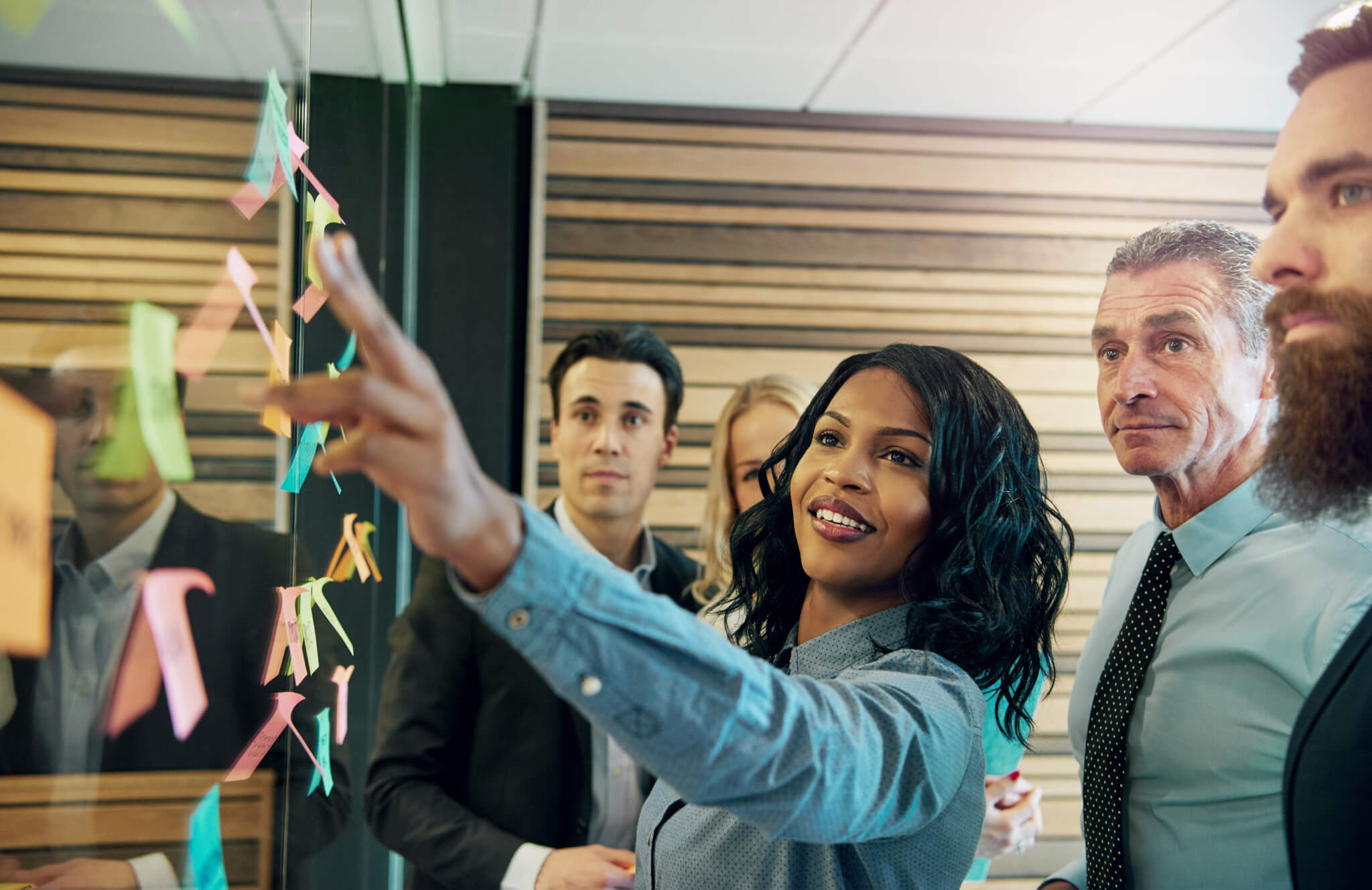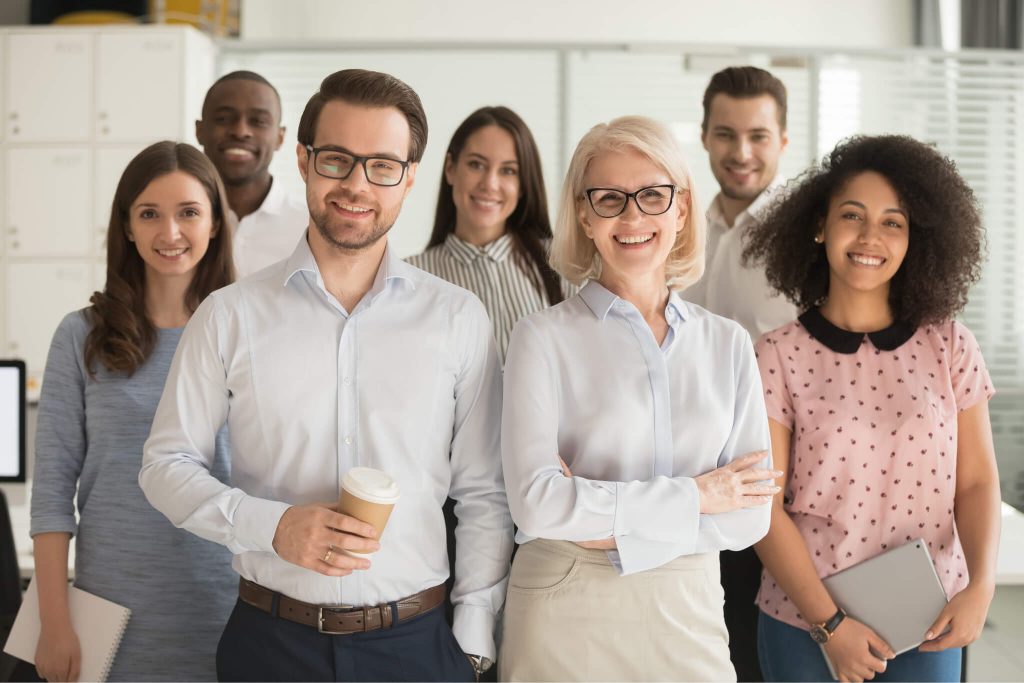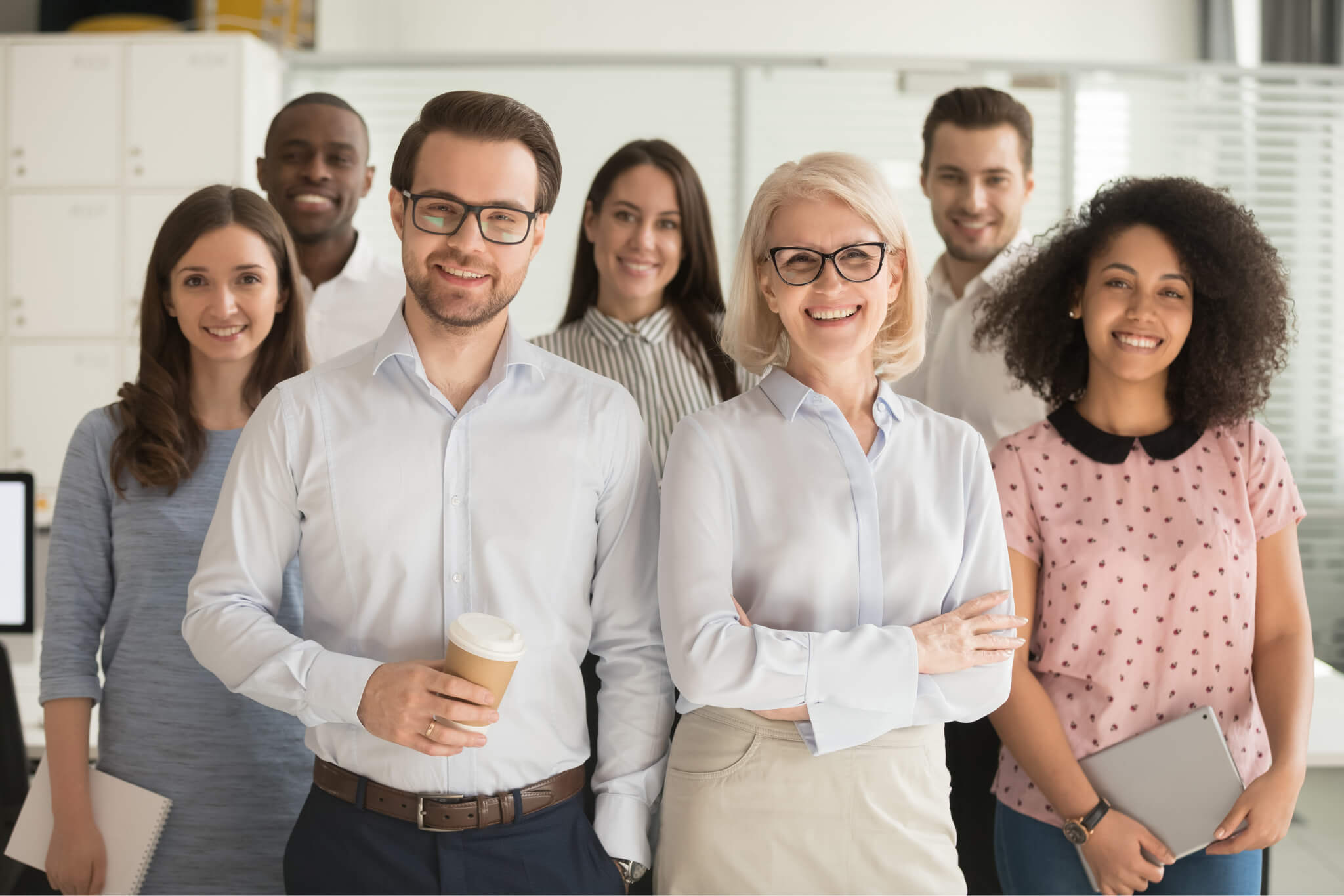 BoardBuild connects nonprofit organizations with qualified leaders who are ready to serve on a board of directors. You can post open board positions with explanations of the specific skills and expertise required. BoardBuild expertly matches you with qualified candidates for review.