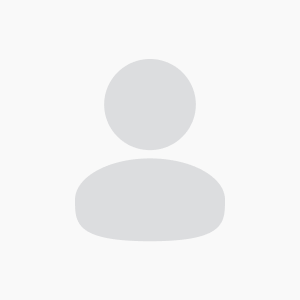 Brian Renteria
Individual


Public Profile
| | |
| --- | --- |
| First Name | Brian |
| Last Name | Renteria |
| Username | Brian Renteria |
About Me
Bio

Brian Renteria is a Certification Officer at Texas Wesleyan University.  With 15 years of service in public education, Brian is translating his skills and experience as a community servant to assist in building the capacity of future educators.  From Math Educator to Data Analyst to Campus Leadership, Brian's ability to guide instructional practices, facilitate professional learning communities and guide organizational development will be the foundation of his contribution to our community.

 

Brian is a native of Fort Worth and graduate of Fort Worth ISD, Texas Wesleyan University and the University of Texas at Arlington, Fort Worth Campus.  Brian's commitment to developing as a public servant is founded in his completion of the SteerFW Keyholders Program and Leadership Fort Worth. 

 

In recent years, Brian has devoted his time beyond his career to his 5 year old twins and wife.  Looking to the future, Brian is excited to return to participating in community stewardship by joining BoardBuild as a member of the Board of Directors.