STRENGTHEN YOUR COMMUNITY
In an ever-changing environment, nonprofit organizations and the communities they serve demand fresh perspectives, innovative solutions, and strategic guidance.
Nonprofits require leadership from passionate, diverse, and qualified leaders in order to thrive. As a nonprofit board member, you'll act as a guiding force in the fulfillment of the organization's mission through critical contributions including strategic guidance, financial oversight, and resource allocation. You will be the voice for those you serve and play a vital role in building strong, resilient communities for all community members to work, play, and grow.
Take The Next Step
Nonprofit board leadership is possible for leaders who are committed to a cause and qualified to serve. 
Historically board leadership has been reserved for individuals who have extensive professional networks or for those who benefit from influence in their social circles. BoardBuild makes it easier than ever before to match with a nonprofit organization who is seeking exactly what you have to offer. Regardless if you are an emerging professional building a strong foundation, or an established leader looking to contribute your expertise, finding the perfect board position is the next step in your journey.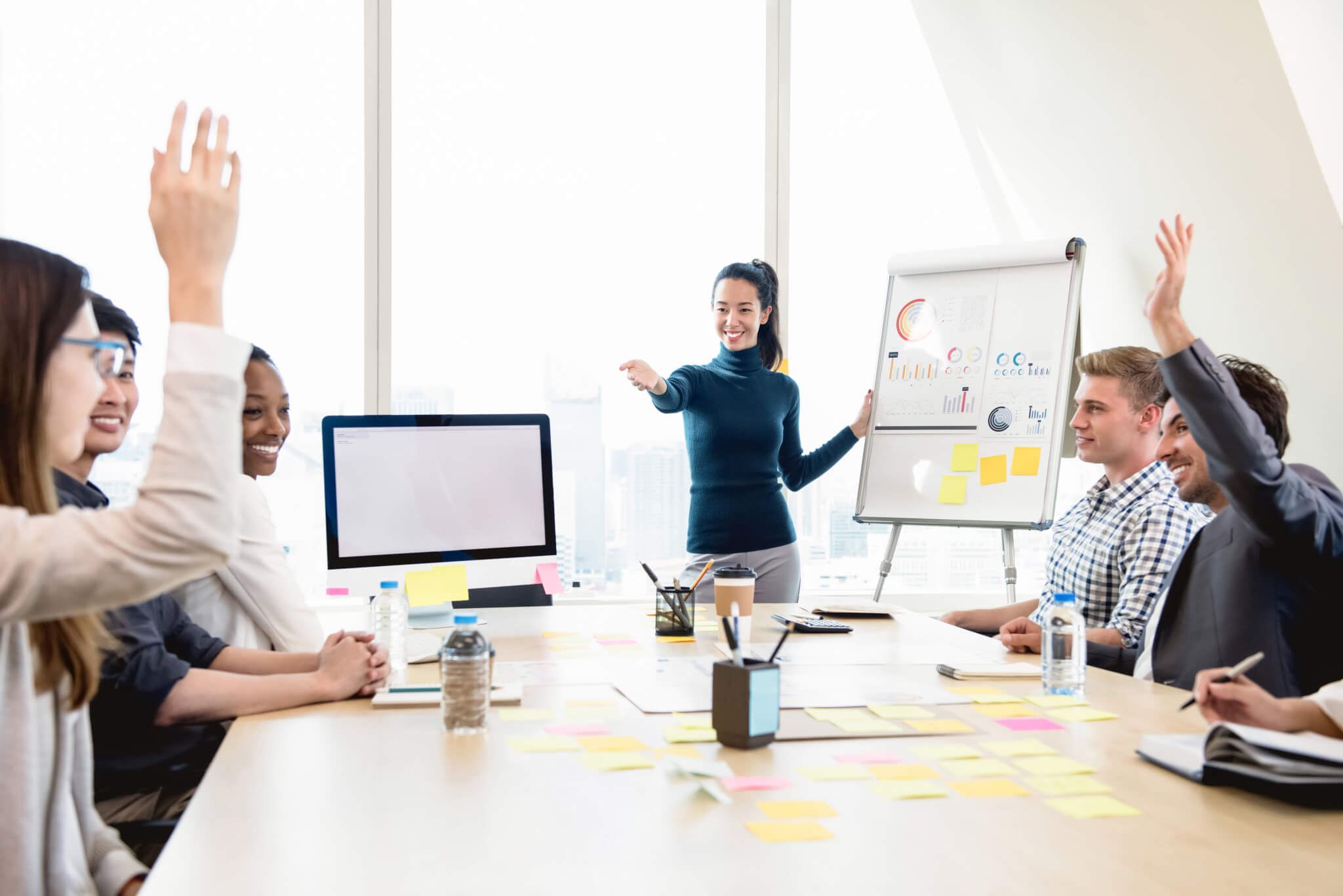 Utilize our advanced matching system to find a nonprofit organization in need of your passion, expertise, and board leadership.