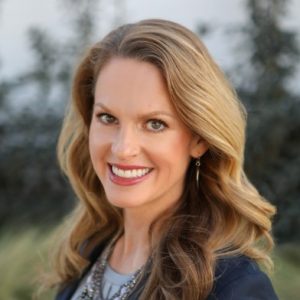 Public Profile
| | |
| --- | --- |
| First Name | Kathryn |
| Last Name | Ball |
| Username | kathrynball |
| Profile Type | Individual |
About Me
Bio

Kathryn Ball is a graduate of the United States Naval Academy and has served 18 years on active and reserve duty.  She is the Director, Talent & Leadership Development at Highland Homes  and the Operations Officer for the NR Naval Personnel Command as a commander in the US Navy Reserves.

 

She began her professional career as a Surface Warfare Officer in the U.S. Navy.  In 2005, she was selected to return to the United States Naval Academy and teach Leadership and Character Development to midshipmen in the Leadership, Ethics, and Law department.  It was during this tour she realized she wanted to be in the Development profession for the rest of her career.  She transferred into the Human Resources community in the Navy and has had a career in Development ever since.

 

Kathryn has Leadership Development experience with both large, Fortune 500 companies and smaller, private, employee-owned companies. She has been responsible for leadership development programs, competency development, succession planning, executive and senior leader coaching, organizational development interventions, corporate leadership development, e-learning, digital content, learning management systems, culture change, and general mentorship.

 

She has volunteered with the United States Naval Academy as a Blue and Gold Officer, Girls on the Run, and as speaker at the Youth of the Year Leadership Dinner for Boys and Girls Club of America. She is a founding member of the Reserve Leader Development Training Team for the U.S. Navy Reserves and has a twice quarterly Leadership Development seminar of approximately 350 future Commanding Officers per session with the goal of developing all 11,000 Reserve officers prior to her retirement. She serves as a member of the executive team on the BoardBuild Board of Directors, and she has been the guest speaker for multiple podcasts, colleges, and at different company's events on the topics of Talent, Leadership, and Organizational Development, and lastly (but definitely not least!), on the value transitioning veterans can bring to companies.