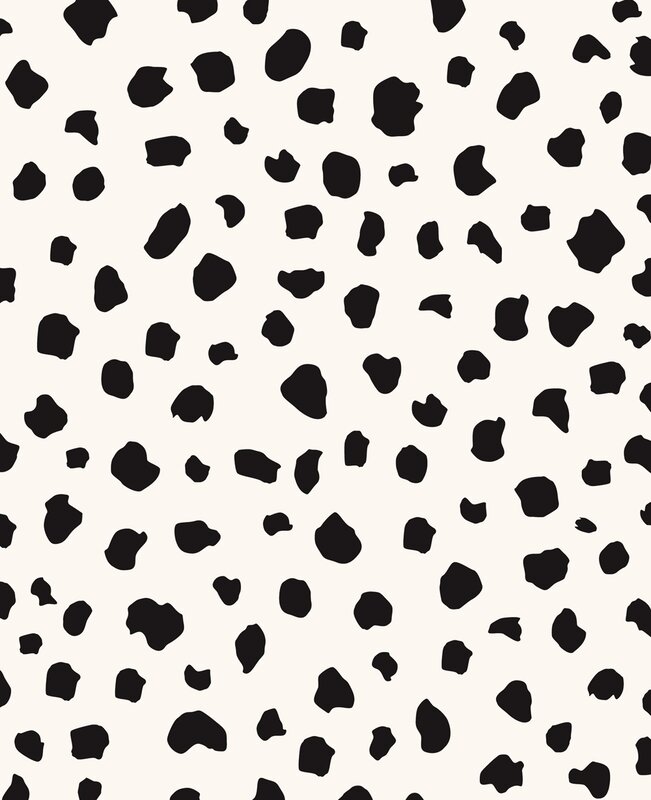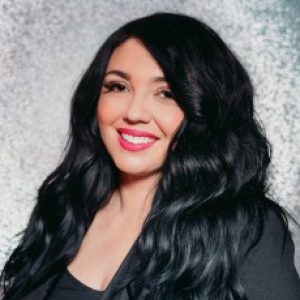 Krista Johnson
Individual

Public Profile
| | |
| --- | --- |
| First Name | Krista |
| Last Name | Johnson |
| Username | KristaJohnson |
About Me
Bio

As a dynamic professional with nearly 15 years of experience, Krista Johnson is known for her passion for human behavior, adult learning, and strategic communication. Krista has spent a majority of her career as a corporate creative, leading the creation of innovative learning experiences for one of the world's largest luxury beauty retailers, Sephora. While supporting the Sephora division of JCPenney, Krista received the national Guiding Principles award, "Play and Have Fun", for her playfulness while driving results and her ability to inspire others to do the same. Most recently, Krista launched a successful, Dallas-based creative and marketing agency called Luminary 2, where she led, coached, and developed an award-winning team while ideating the brand identity, products, and processes that laid a strong foundation and sustain the business to this day.

Krista is a AB-NLP certified Neuro-Linguistic Programming Practitioner and a Fierce Conversations certified trainer.  Krista is passionate about understanding what creates success at work and in our personal lives, and she trains leaders across many industries on the importance of mindset, self-talk, and authentic self-expression and the positive impact it can have on their professional journeys. She is an active coach for young women in business, a mentor for Big Brothers Big Sisters, and serves as a Dallas Chapter Leader of UPWARD, a nonprofit that helps women build their professional networks and move up in their careers.

She holds B.A. and B.S. degrees in Anthropology and Religion from Missouri State University and pursued a M.A. in Human Dynamics from Western International University. In 2022, Krista will begin her PhD program in Industrial and Organizational Psychology. Krista feels life is about connection and community, and she deeply believes in the inherent worth of every individual. She enjoys adventuring through life with her partner, Morgan, and spending time with their four rescue dogs.