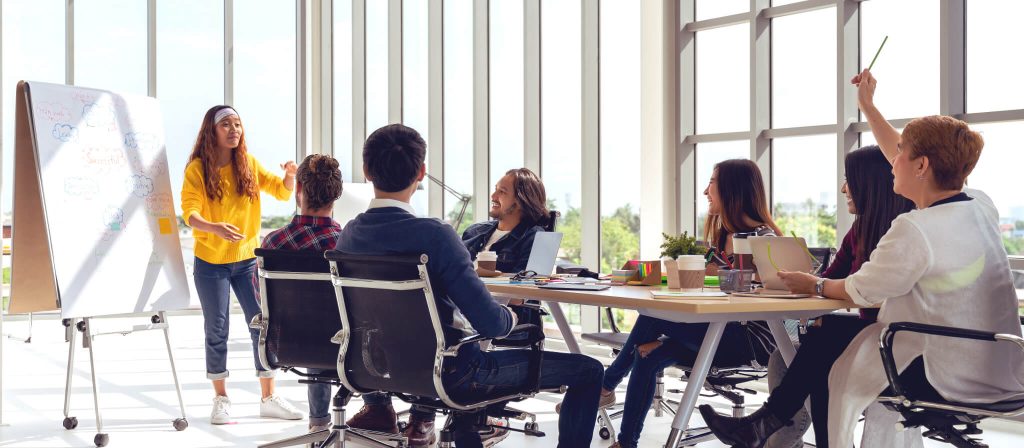 Crisis Demands Strong Nonprofit Boards
In times of crisis, the strength of a nonprofit board can be a determining factor in an organization's survival. As the leaders and guides of social sector organizations, a nonprofit board of directors has the duty to protect and steward resources, fulfill the mission, and ensure organizational success. We've seen systemic inequities grow in our communities and witnessed a pandemic exacerbate these inequities. The current health crisis and national unrest have made it necessary to assess the strength of nonprofit boards. The time is now to place attention and focus on board development.
Diversify Boards
In our current national climate, the demand for diverse nonprofit boards becomes even more pronounced. We are in need of the authenticity, innovation, and fresh perspectives on old problems that can only come from a diverse, inclusive, and equitous environment.
Individuals who have been forced to overcome systematic inequities have spent most of their lives learning to adapt. This ability to face challenges can translate to adaptive leadership, opening a world of possibilities to program execution and organizational management. Additionally, leading-edge industry expertise ranging from entrepreneurship to operations to financial strategies is critical to strategic oversight and planning.
Develop internal policies to strengthen your board through diverse candidate selection. Existing board members must cultivate new relationships and look beyond personal networks to connect with candidates who can elevate the board's collective awareness.
Train Board Members 
Because nonprofit board members are responsible for critical contributions including, but not limited to, strategic guidance, financial management, and resource allocation, the individuals who hold these positions must be well-trained and demonstrate functional knowledge in these areas.
As mentioned above, diverse board members from all professions, races, ages, and abilities are needed now more than ever. Emerging and established professionals who are new to board leadership must seek the training needed to prepare them to serve.  Existing board members should also consider level-setting their knowledge base to further their development. Navigating an organization through uncertainty requires strong board members who are both committed to serving and performing at their highest level.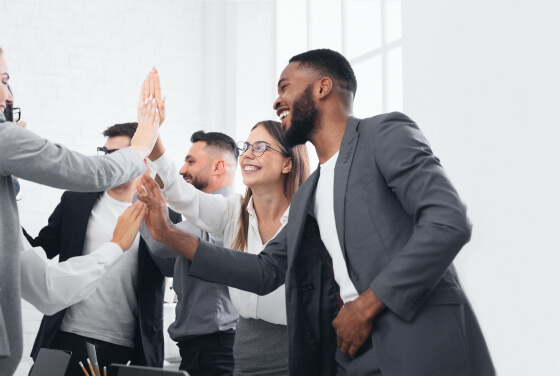 Inspect Reality
There continues to be a finite amount of philanthropic resources. The current diversion of funds to meet immediates needs potentially compromises the funding necessary to ensure a focus on critical systems change. Foundations continue to pay out at a meager 5% and store away reserve funds for a rainy day, while many social sector leaders and board members are navigating the storm.
It is time to come together and begin the difficult conversations about organizational efficiency and long term sustainability. These conversations should include contingency planning beyond dollars in the organization's bank account. Many social services front line workers are women and people of color; the same populations most greatly affected by the pandemic. These individuals deserve equal pay, as well as health insurance, just as for-profit peers receive.
Nonprofit boards must remain adaptive and resilient to survive in our current climate. Using organizational values as guardrails, nonprofit leaders must listen, be responsive, and show empathy to all stakeholders. Seek the training necessary to level-set existing board members' knowledge base, and utilize innovative social sector tools to help identify board candidates who have diverse life experiences. Leadership is the key to any type of collective success, and strong board leadership is required to thrive in our rapidly changing environment.
Authored by BoardBuild CEO Pamela Cannell and originally published June 2020 by Alliance Magazine: https://www.alliancemagazine.org/blog/crisis-demands-strong-non-profit-boards/