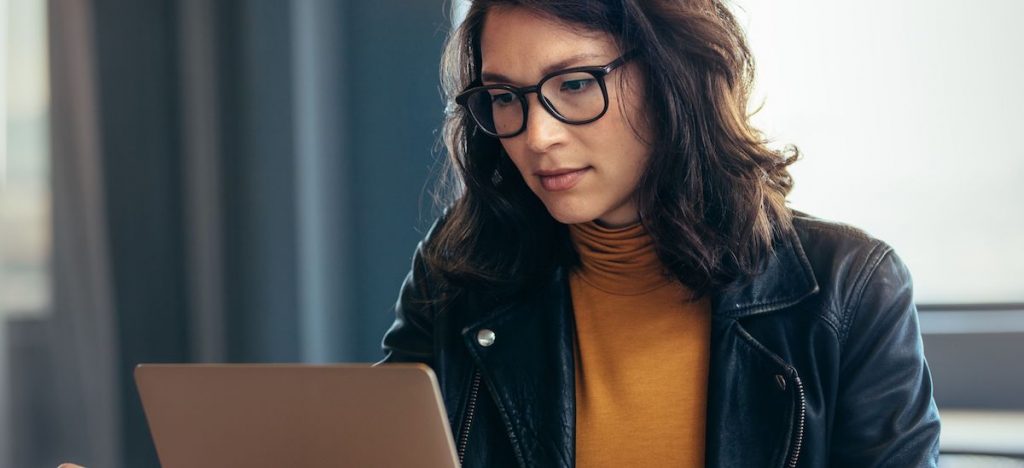 Finding and Joining a Nonprofit Board That is Right For You
How to Find a Nonprofit Board
Serving on a nonprofit board allows you to use your passions, skills, and expertise to strengthen and shape your community. If you are interested in finding a nonprofit board to join, you may be wondering how to go about finding the right nonprofit for you and how to apply.
There are many nonprofit organizations that are looking to add members to their board, but finding the right nonprofit board that fits your passions and interests may seem overwhelming. If there is a specific organization you have in mind, you can reach out to them directly. What if you are unsure of which nonprofit you might be interested in or which nonprofits are seeking new board members? With innovative platforms such as BoardBuild you can get nonprofit board training and find a board that is right for you.
How to Become a Board Member
Each nonprofit board has their own process for applying to be a board member. If there is a specific nonprofit board you are interested in, you can always contact the organization or look at their website for more information. Before you apply, you will need to ensure you are qualified to lead and have a resume that is up to date and relevant to the board position you are applying for.
BoardBuild offers a comprehensive process that provides you with the knowledge needed to be an effective board member with training that covers topics such as financial planning, strategic oversight, and more. Once you are certified and ready to begin your search, you will receive a custom list of nonprofit matches and can easily apply for the board leadership role you align with most. This seamless process ensures that a perfect match is made for both the candidate and the nonprofit board.
---
FAQs About Nonprofit Boards

Your community needs your leadership now, more than ever. Serving on a nonprofit board allows you to use your passions, skills, and expertise to strengthen and shape your community. And nonprofit organizations benefit from your participation, too, because nonprofit boards are stronger when they recruit new board members from diverse backgrounds. If you are unsure what serving in a nonprofit board entails, here are some answers to frequently asked questions:
Why do nonprofits need a board of directors?
As the highest level of organizational leadership for a nonprofit, the board of directors has the responsibility to further and fulfill the organization's mission with critical contributions including strategic guidance and financial oversight.
Can a nonprofit exist without a board of directors? 
All nonprofits are required by law to have an established board of directors.
What board members are needed for a nonprofit?
When it comes to a set number, there isn't one. Board members usually consist of the major key roles, like President, Vice President, Secretary Treasurer, Chair, and Board Members. When looking for the perfect candidate to serve on a nonprofit board, existing board members will look for passionate, qualified individuals who align themselves with the organization's goals and values.

What are the responsibilities of board members?
The responsibilities of each position varies, but the basic responsibilities of board members include establishing vision and goals, providing direction for the organization, raising funds, maintaining relationships, and representing the image of the organization.

Do nonprofit board members get paid?
Serving on a nonprofit board is a volunteer position that is not financially compensated.
Do you have to have specific qualifications to serve on a board / to be a board member? 
There are no specific requirements to serve on a board, but the most effective board members are passionate about the organization and committed to furthering the mission through volunteering their time and talent. In addition, board members must be trained, experienced, and responsible.

BoardBuild prepares you then pairs you with the best nonprofit board that aligns with your skill set and interests. Discover which nonprofit board is the perfect match for you.