How to Conduct an Effective Nonprofit Board Meeting
The success of a nonprofit organization is greatly impacted by the effectiveness of its members during board meetings. To achieve the critical goals of raising awareness and funds, nonprofit organizations face global challenges that require continuous engagement and participation from board team members.
Developing and nurturing this engagement during board meetings can be difficult and the lack of it is a frequent complaint from both board chairs and members.
The top priority of board leadership should be to plan and run effective board meetings with a focus on improving engagement during the meeting. Numerous studies have found that organizations that support and encourage engagement do better overall, than their counterparts. Not only do highly engaged members boost productivity, they also contribute to the satisfaction of all involved and the overall success of the organization.
With that said, here are 5 strategies to run an effective nonprofit board meeting and improve board member satisfaction and engagement during meetings.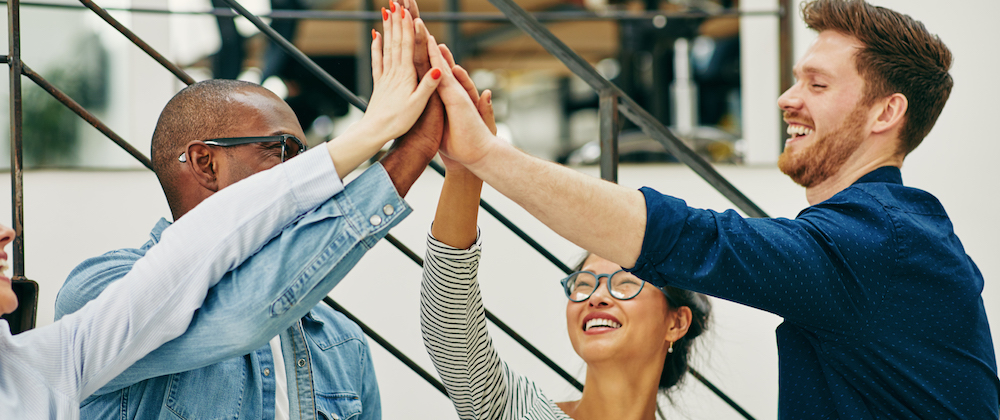 1. Prepare for meetings in advance. 
Nonprofit boards are a diverse group of individuals who, the most part, give their time to the organization and the cause on a volunteer basis. Planning ahead is crucial as it shows respect and appreciation for each individual's time. It also ensures that the meeting time is optimized. Without a solid plan in place, meetings can quickly go off track, leaving participants confused and unmotivated.
A clear meeting agenda should be formulated and distributed to all members at least a few days before the meeting. This will ensure that participants come to the meeting fully prepared and ready to engage.
If used properly, a host can also use the agenda as a guideline to navigate the meeting in a timely manner. This ensures that all points receive adequate time and attention and that no time is wasted during the meeting.
2. Start and end meetings on time. 
Punctuality can greatly affect the value of nonprofit board meetings. Not only does it show attendees that their time is valuable, it also fosters productivity.
Meetings that do not have a set start and end time tend to drag on and contribute to decreased enthusiasm and engagement. However, if members know that the meeting will end on time, they are motivated to focus and as a result, make considerable efforts to get decisions made.
3. Keep discussions mission-focused. 
It is crucial that efforts are made to keep board members attentive by revisiting the organization's mission frequently. Board members feel more engaged when they are confident that they are working to advance the organization's mission. When planning for meetings, ensure that agenda items and discussions are aligned with the mission of the organization at all times.
4. Set clear roles and responsibilities for each member. 
It is imperative that each board member has a clear understanding of their roles both individually and within the organization. This not only helps to set expectations, but keeps board members accountable. Furthermore, when there is clarity, there is less competition, fewer disagreements and increased productivity. Everybody understands their responsibility within the group and during meetings.
5. Invite feedback from board members. 
People like to be listened to. Inviting feedback is key to ensuring that each board member feels heard.
Board members are volunteers who joined the board as a way to serve the society in a meaningful way. Furthermore, many of the members may have personal interest or passion in the organization's cause. It is only by engaging and listening to them that you can tap into these passions and provide opportunities for them to be more involved.
High-performing nonprofit organizations need their members to be engaged and willing to participate during and outside of board meetings in order to meet their goals. With the right amount of preparation and effort, you can start to see dramatic changes. The result will be a more effective board meeting with greater board member participation and engagement.