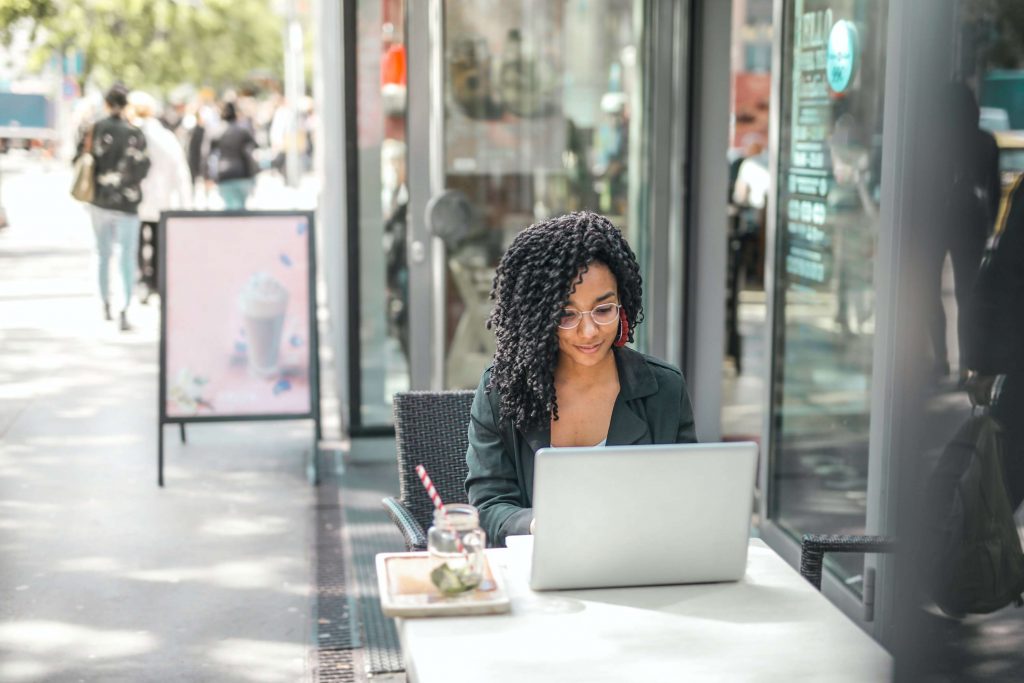 How To Use BoardBuild To Find New Nonprofit Board Members
Building a diversified and engaged board of directors will propel your organization's mission forward. Your organization's board is responsible for establishing the vision for your nonprofit and making sure that vision is achieved. It's not enough to have a perfunctory board with the minimum qualifications to serve. Instead, filling your board with members of diverse backgrounds in terms of ethnicity, gender, life experiences, and skill sets will provide critical opportunities for innovative thinking and problem solving. Above all, board members should be passionate about the work they do and be capable of offering insights from new perspectives. To accomplish this, boards must actively seek individuals who challenge the status quo, bring new ways of thinking to the table, and are qualified to lead. Building a board of directors is a challenging process, but BoardBuild makes it easier to find qualified board members from unique backgrounds.
How to Find Board Members for Your Nonprofit
Recruiting new board members doesn't have to be a time consuming and difficult process. BoardBuild's Nonprofit Posting helps nonprofits seeking board members easily match with qualifying candidates online.
What Is BoardBuild's Nonprofit Posting Service?
Nonprofit organizations have a history of lacking the proper methods to identify ideal board candidates who have the training, experience, background, and passion needed to strengthen their boards. BoardBuild bridges that gap by matching nonprofit boards with the perfect candidates through an online platform known as our Nonprofit Posting service. BoardBuild not only matches you with the ideal candidates, but we also help emerging and established leaders serve effectively by training and certifying individuals in the essentials of nonprofit board governance, covering everything from financial information to strategic planning.
How Does The Nonprofit Matching System Work?
An algorithm will sort through an individual's reported interests and skills and match those with nonprofits looking for similar board candidates. The system will generate a list of nonprofit board openings that are ranked to align from high to low with an individual's identified skills and interests. A search function will allow an individual to learn more about each nonprofit and the contact person at the nonprofit.
Getting Started With BoardBuild is Simple
BoardBuild's Nonprofit Posting Service allows you to easily post your open board positions with specifications regarding the ideal candidate you are looking for. You will be able to specify the skills and expertise your nonprofit organization requires for the open board position and will only be matched with candidates that qualify.
Take time with your board members to review and identify what your board needs in regard to background diversity, skill sets, and experience. Once you have established your ideal candidate or candidates, you can get started with our 60-day position listing. Start your search by purchasing our BoardBuild Nonprofit Posting service and fill out what you are looking for in a candidate today. BoardBuild will then run the requirements your nonprofit organization provided through our database to identify potential matches that fit the identified criteria. You will be notified as qualifying matches are made and will have the ability to connect with each individual.
We have passionate, qualified leaders who are waiting to connect with you and ready to serve. BoardBuild is on a mission to strengthen communities through the training and matching of emerging and established leaders with qualified nonprofit boards.