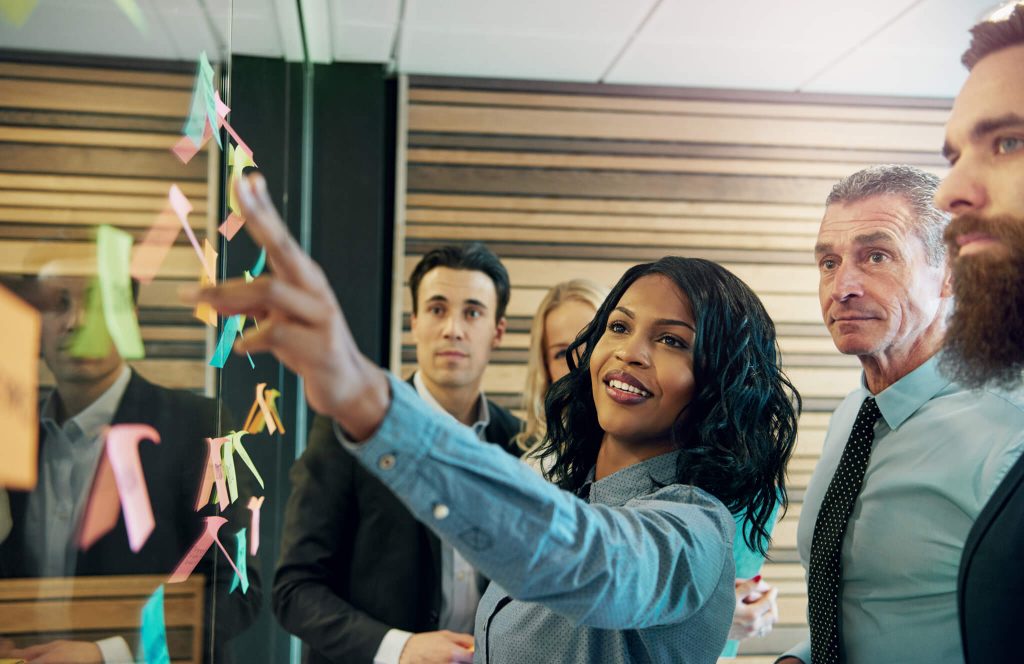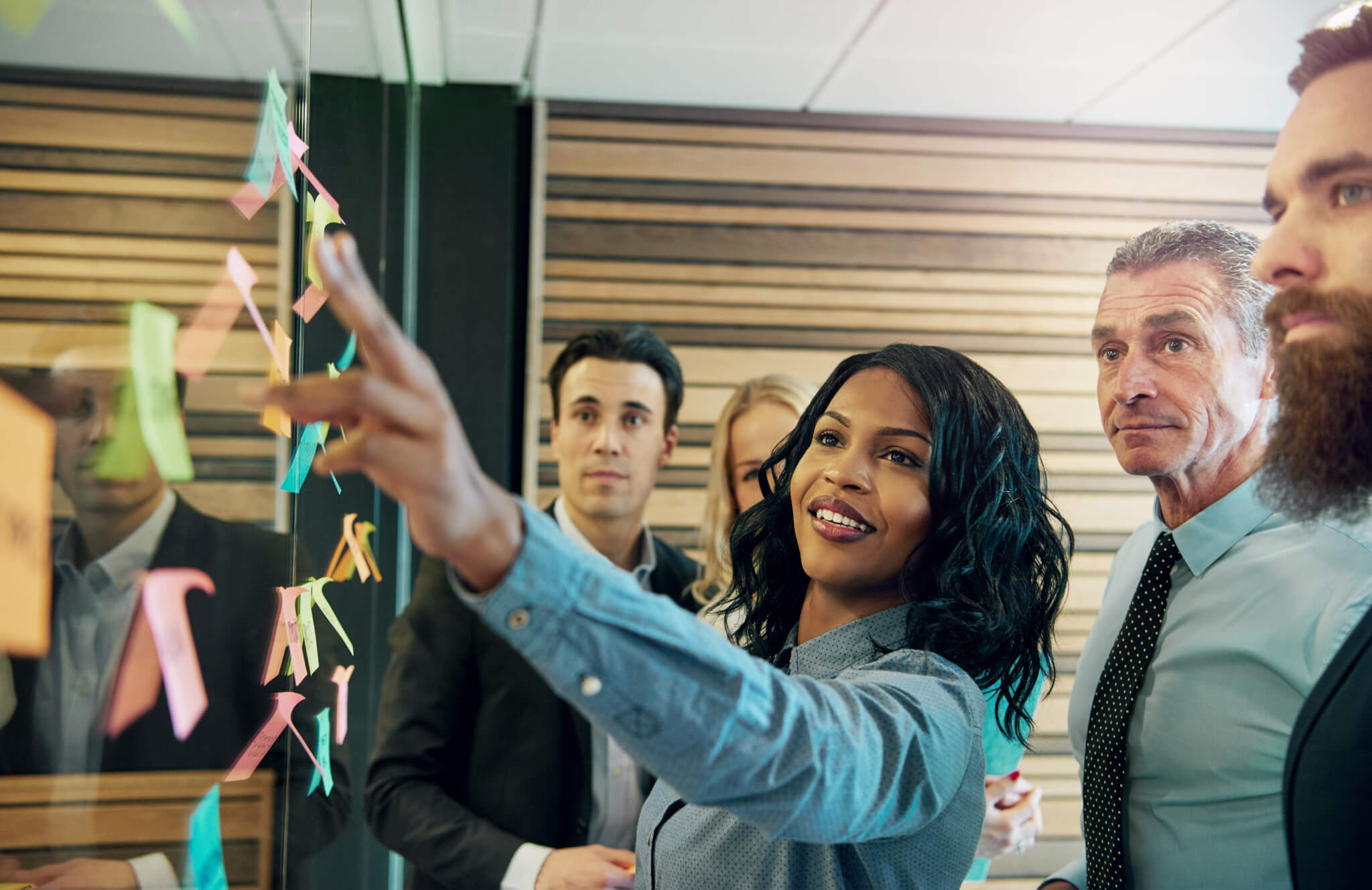 Nonprofit Boards Have a Diversity Problem: How To Fix It
Successful board governance requires individuals who are trained, experienced, and responsible.
As the highest level of organizational leadership for a nonprofit, the board of directors has the responsibility to further and fulfill the organization's mission with critical contributions including strategic guidance and financial oversight. Successful board governance requires individuals who are trained, experienced, and responsible. It demands a diverse, inclusive, and equitous environment in which collaboration is celebrated, issues are confronted, and differing viewpoints are welcomed.
I operate with a definition of diversity that includes age, race and ethnicity, gender, and industry sector but also, physical ability, education, socio-economic level, work experience, appearance, and more. With the absence of these diverse perspectives, nonprofit leadership risks limiting organizational performance, stunts network growth, and prevents innovative and creative solutions to societies' greatest needs.
The 2017 Leading With Intent report found nonprofit boards of directors are no more racially and ethnically diverse than they were over 20 years ago. In fact, the study showed 84% of nonprofit board members are Caucasian, and 58% of board members are over the age of 60. This report only confirmed what many social sector leaders already observed: nonprofit boards have a diversity problem, and it will take all of us to fix it.
Nonprofit boards must identify the connection between diversity of thought and life experiences with strong organizational performance. 
Diverse life experiences and viewpoints amongst board members positively impact organizational effectiveness. We see innovation, problem-solving, creativity, recruiting potential, and financial strength all elevate as a result.
Existing board members must cultivate relationships with potential board members who can expand the board's collective awareness. I believe looking outside personal networks to connect with board candidates who have professional expertise, varying life experiences, and differing geographic reach will only positively contribute to the nonprofit's organizational performance.
Donors, funders, and stakeholders must hold nonprofit leadership accountable for board diversity. 

Some who approve and fund grants have slowly begun to add board diversity questions and qualifications to grant applications, but very few follow up to ensure accuracy and commitment. We need to see both practices applied universally. Also, in my experience, donors often give to organizations who align with their passions, but few say they study the organization's leadership with a diversity lens or consider diversity beyond a racial, ethnic, or gender lens.
Donors and funders, along with volunteers and clients, have the power to demand change. These individuals can leverage pressure on organizations for diverse and trained leadership and ask that resources are being stewarded in the most effective manner possible.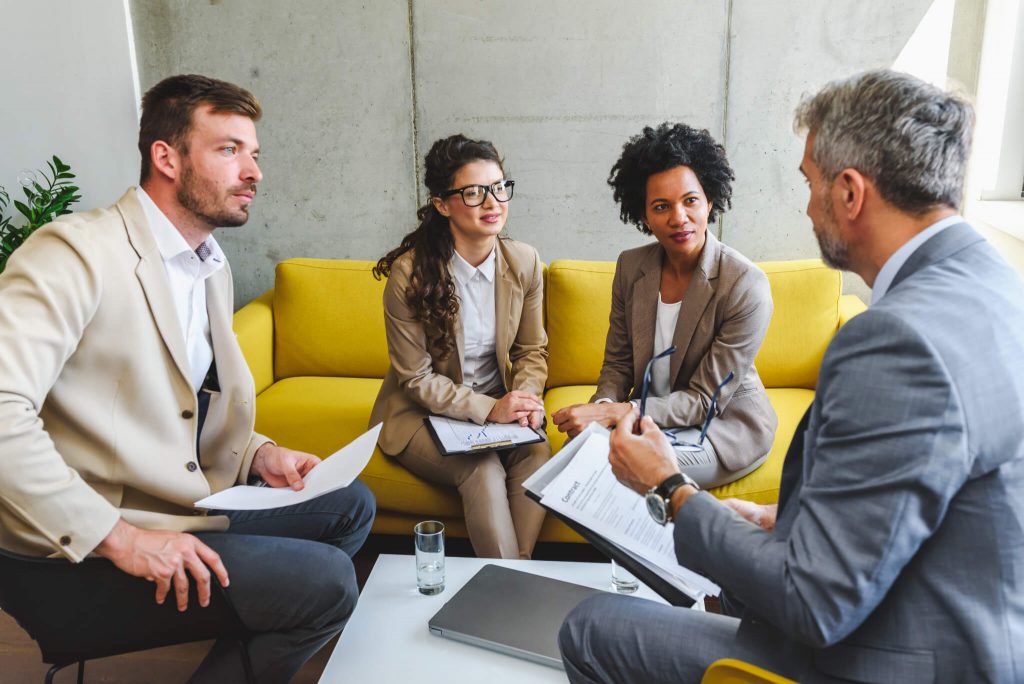 Leadership must show the internal commitment to inclusion that is necessary for successful board governance. 
I am reminded of a story about Danny Scarth, a former Fort Worth City Councilman and parapalegic, who shared how he would arrive early to many committee and leadership meetings held at a local steakhouse inside a historic building. Councilman Scarth would situate himself at the bar with a cocktail and greet leaders as they came into the restaurant. When they asked if he would be coming upstairs to the meeting soon, he would gracefully point out that the building had no elevator and he would be happy to join the meeting in the future when it was planned in an accessible environment.
A commitment to inclusive decisions and behaviors amongst board leadership is imperative to building a culture of inclusion that ensures all board members are equally welcomed and engaged. This work leads to the sharing of power and an equal distribution of responsibility to those served by the organization and the mission.
Nonprofit boards must utilize tools to identify qualified, trained, and diverse board candidates. 
The social sector has lacked the proper tools to identify board candidates who have the experience, training, and diverse life experiences needed to achieve effective board governance…until now
BoardBuild has developed an innovative pairing of robust board governance, nonprofit resource, and leadership training with the advanced matching of candidates and nonprofit board openings. This allows BoardBuild to connect nonprofit boards of directors with diverse leaders who are qualified, passionate, and ready to lead. BoardBuild also provides an online-self paced training that prepares both established and emerging individuals in the essentials of nonprofit board governance. The mission of BoardBuild is big, but the idea is simple: if you work to strengthen boards, you can begin to shape communities.
Nonprofit boards have a diversity problem, and it will take commitment and accountability from all of us to fix it.
Authored by BoardBuild CEO Pamela Cannell and originally published June 2020 by DFW 501c Nonprofit Business Journal: https://dfw501c.com/nonprofit-boards-have-a-diversity-problem-how-to-fix-it/