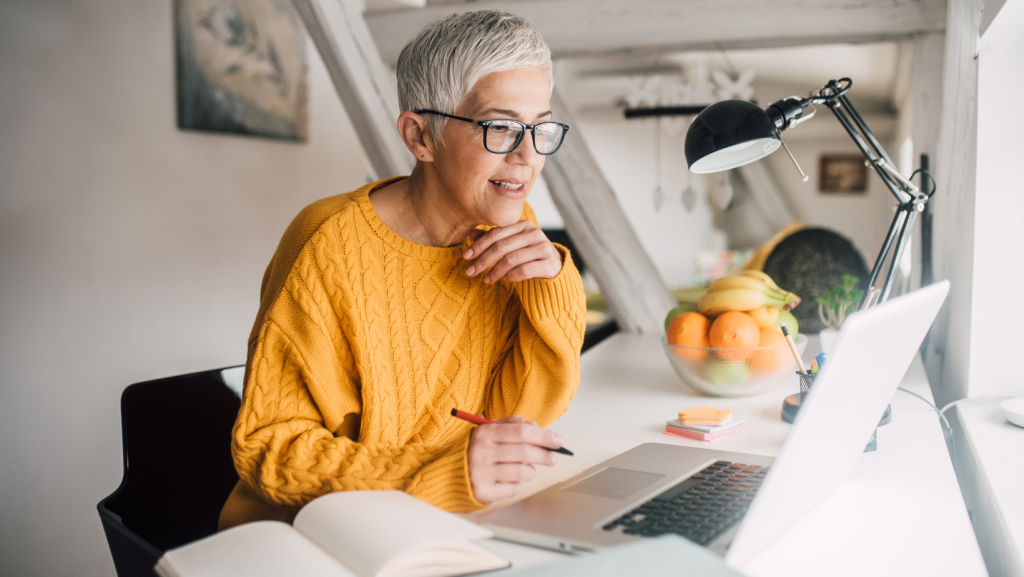 The Benefits of Asking for A Board Bio
The board bio is replacing resumes in the board recruitment and interview process. Here's why.
During the board recruitment and interview process, we recommend that you ask to review a candidate's board bio and seek to understand their unique value proposition, instead of simply asking for a CV or resume. But why is that?

A CV highlights achievements accomplished and changes made, but a board bio shows the value an individual's skills and experiences will bring to the nonprofit board. Also, a board bio will highlight qualities associated with board governance as distinct and different from operations. This helps set the expectation of "nose in, fingers out".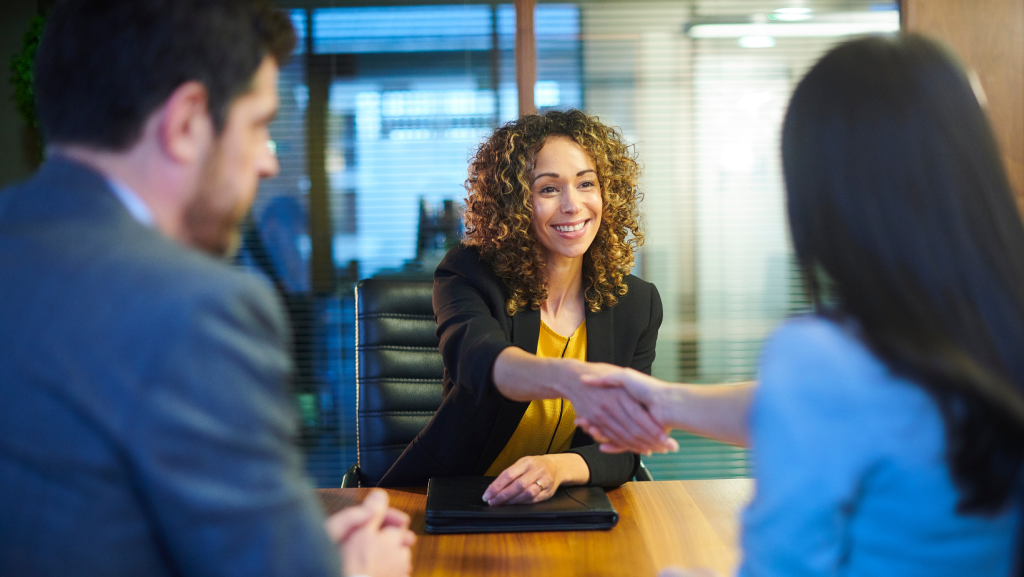 A board bio includes:
Examples of how the candidate demonstrated oversight, motivation, mentoring, giving of advice – not operating
Demonstrate how the candidate led with high integrity and trustworthiness, spoke with their voice, were a continuous learner, showed transparency, and respected the value of others
Include both for-profit and nonprofit service
A well-written board bio combined with a link to the candidate's LinkedIn profile provides excellent information to help determine best fit. And, remember, the recruitment process is centered around relationship building. Successful relationships are often centered around mutual value.