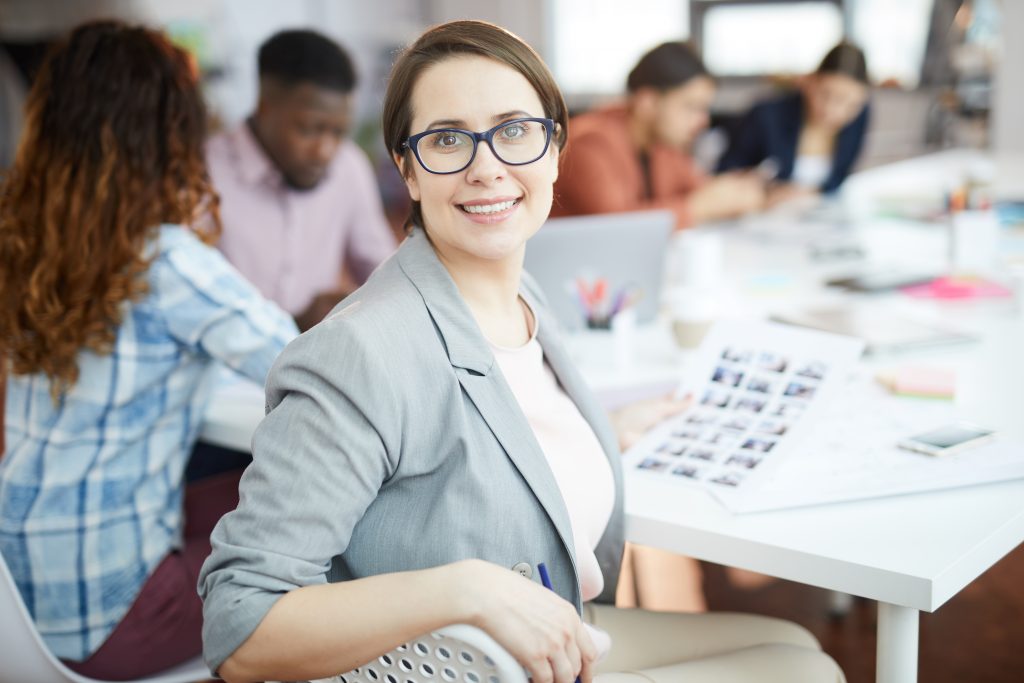 What Does a Nonprofit Board of Directors Do?
Joining a nonprofit board of directors is not only personally rewarding, it can also be a great way to expand your professional network and boost your career. Serving as a board member gives you an opportunity to improve your leadership skills and fulfill the needs of your community.
Regardless of the nonprofit you're considering, serving as a board member is a big responsibility. As the highest leaders within the organization, boards make decisions that impact strategy, operations, finance, and more. The board will likely meet on a monthly or quarterly basis, and its members are expected to advocate for the mission in their personal and professional lives.
Certain members of the board will take on more responsibility and serve in leadership roles, but everyone is expected to provide feedback and participate in initiatives. Every organization will operate a little bit differently, but here is an overview of the responsibilities of a nonprofit board of directors.
Advocate for the organization's mission.
The primary role of the board of directors in a nonprofit organization is to advance and advocate for the mission. As a board member, you provide the high-level oversight and strategy for the nonprofit.
Board members also work with the Executive Director and other staff members to plan upcoming programs and events that help further the mission. You'll review and approve financial budgets, with the responsibility of being good stewards of any grant funding or donations.
As mentioned previously, you will serve as an advocate for the organization's mission. This could include PR work, speaking on behalf of the nonprofit, and interacting with the media at times. For these reasons, it's important that you believe strongly in and are committed to the mission of the nonprofit.
Elect officers
On every board, there will be officers who are tasked with certain responsibilities. The board will nominate and elect new officers on a yearly basis and these individuals will serve terms.
Typically, the board will nominate the role of President, Vice President, Treasurer, and Secretary. The specifics of those roles will be outlined in the organization's bylaws.
For instance, the Secretary will be responsible for documenting the meeting agenda and minutes. However, the entire board is responsible for ensuring they are recorded accurately to prevent potential legal issues.
Assist with fundraising
Board members will likely be expected to assist in some level of fundraising for the organization. You should be willing to utilize your personal and professional network to assist in fundraising and helping the organization grow financially.
As a board member, you'll also be expected to make an effort to attend fundraising events and invite others to join you. And depending on the organization you join, you may be expected to contribute financially yourself.
Choose the executive director
One of the board's primary responsibilities is to appoint an Executive Director for the nonprofit. This is an important responsibility, as the Executive Director will oversee the day-to-day management of the organization.
Board members will also be responsible for setting compensation for the Executive Director. As expected, the board will need to maintain an amicable, open, and effectively working relationship with that person.
How BoardBuild Can Help
If you're interested in a nonprofit board of directors role, it's likely because you're passionate about making a difference in your community. There are many worthwhile nonprofits right in your backyard that are in need of the exact skills you have to offer.
As you can see, serving as a board member is a big responsibility! We are here and available to help you prepare for this important role and match you with the nonprofit organization that aligns with your skills, passions, and expertise. Click here to learn more about our training, certification, and matching process.