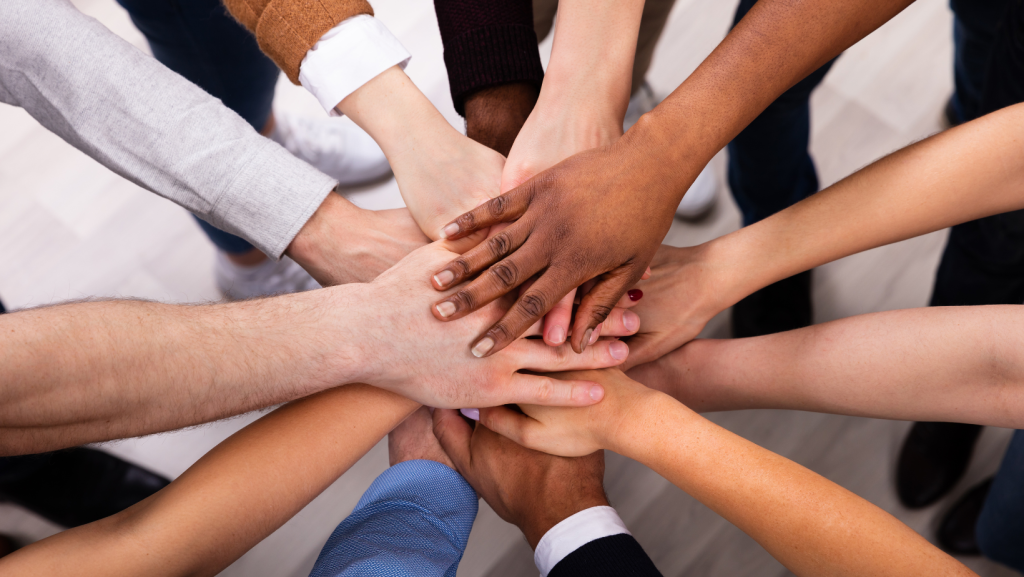 Why You Shouldn't Recruit for Cultural Fit
Seeking individuals who fit best with your existing culture maintains the status quo and prevents progress. Here's what to do instead.
Core values define what is truly important to an organization and are non-negotiable when making decisions. Core values are the roots of the business, and culture is what can be seen at the very top of the tree. Culture is the expression of those values; a set of behaviors and practices that evolve from the values and mission of the company.
Companies often prioritize cultural fit during the hiring and board recruitment process, seeking individuals who fit best with the existing culture.
However, by seeking individuals who align with the core values of the organization, and not the cultural fit of the existing organization, you can fill open positions with the goal of cultural improvement and longevity.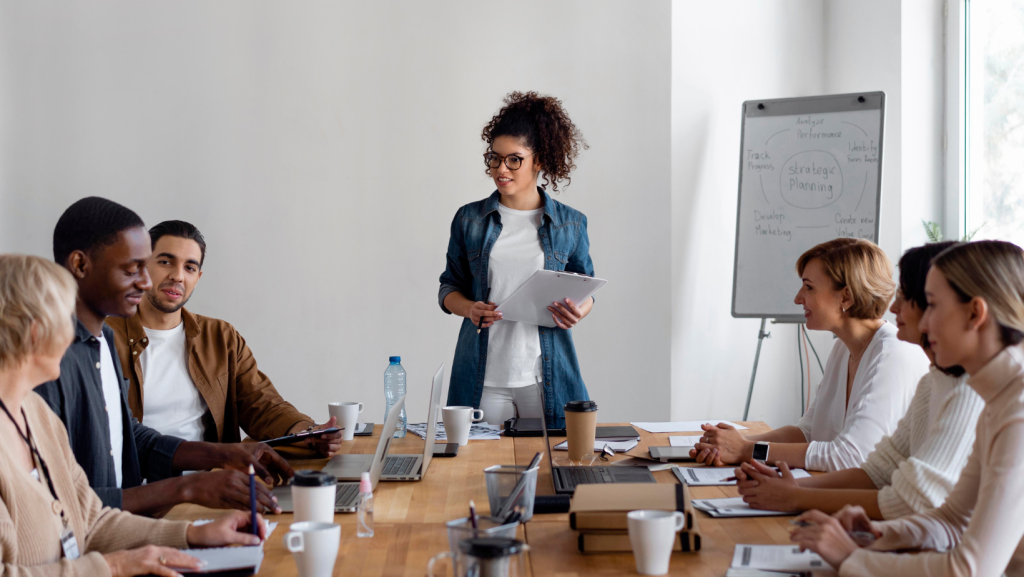 What's the issue with recruiting for cultural fit?
When an individual tasked with filling an open board position or hiring for an organization refers to cultural fit, they are, in theory, seeking a way to increase cohesion, retain staff, and improve employee engagement. In practice, cultural fit too often means "someone I personally like" or "someone who I find to be similar to me". It relies on a dance of connection and chemistry that doesn't reflect real life job competencies, aptitude, and unfortunately has the possibility of perpetuating bias. 
When companies prioritize how a person fits into their preexisting culture, it maintains the status quo, which could lead to a lack of innovation, diversity of thought, and result in a less effective organization. 
Emphasize core values alignment over cultural fit.
During the hiring and board recruitment process, share the core values of the workplace or board of directors, along with specific examples of what those values look like in practice. This helps candidates understand the meaning of the value within the organization, rather than relying on individual and potentially different definitions of that value.
Recruitment to core values and diversity of thought, lived experiences and inclusion are not mutually exclusive. In fact, diversity can be a core value which drives organizational performance.